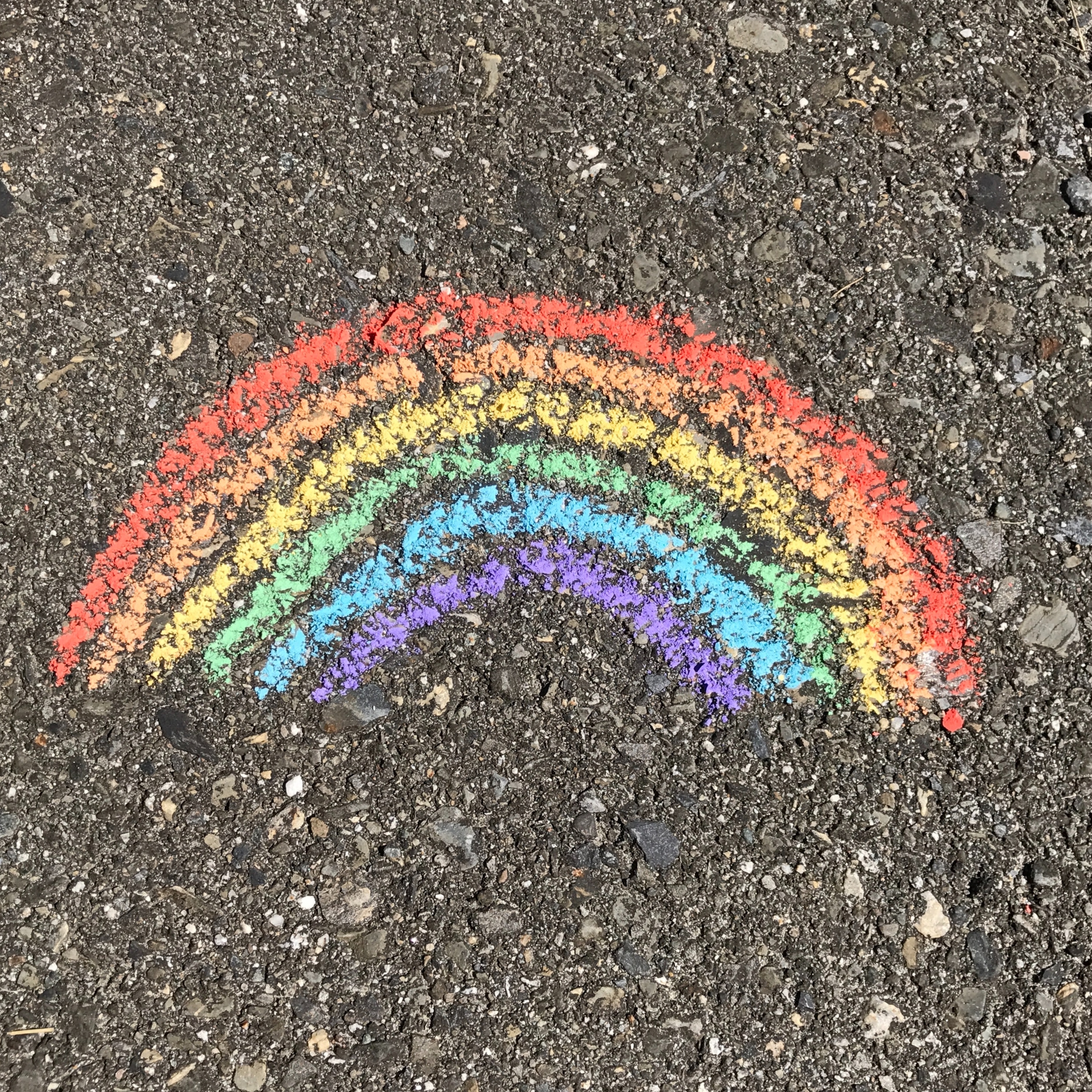 If you are a friend or family member of someone who is lesbian, gay, bi or trans (LGBT), you might want to meet others who are in the same situation, get answers to some questions, give other families and friends who face the challenges for the first time some good advice or support - or maybe you just want to show your support to your friend, your child, your parent or your sister/brother?
Family and friends are a social group where family and friends can meet each other, learn about their friends and family members' environment and challenges, and show them support – sometimes just by being part of the network!
Become a member of the group on Facebook.
FOLLOW